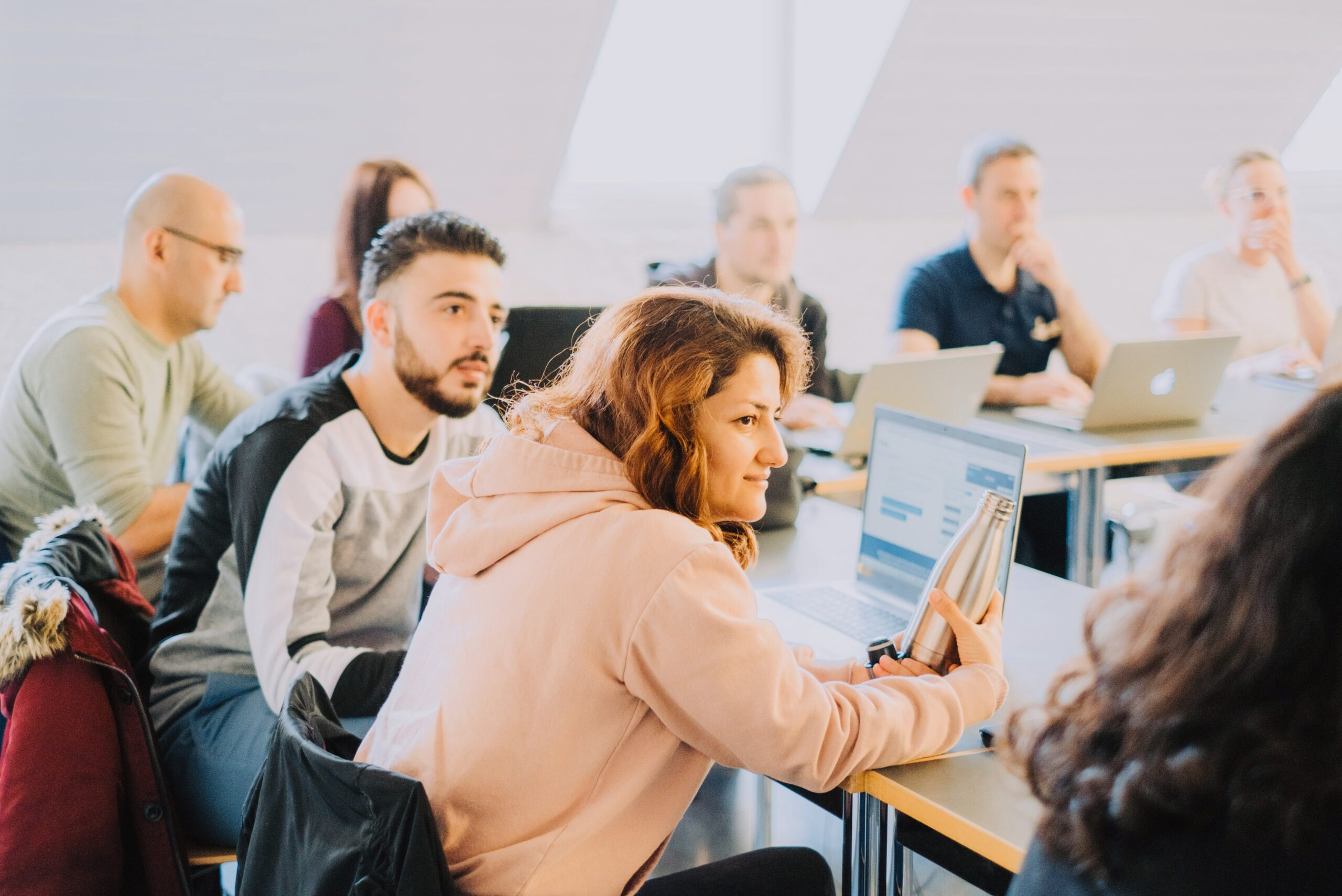 IMPACTING LIVES BY TEACHING DIGITAL SKILLS
Why Powercoders?
Switzerland will soon be short of almost 40,000 ICT specialists. At the same time, there is an increasing number of well-qualified, highly motivated refugees and migrants who are struggling to gain a foothold in the labor market.
There's one solution for two problems:
Empowering refugees & migrants for an IT career.
Powercoders is an ICT job integration program for refugees and migrants.
The Integration Rate Of Our Participants